Here to Help Your Organizational Change Management Initiatives Achieve Maximum Success
With over 30 offices located throughout the United States, Canada, and India, The Judge Group has the right people in the right places to provide organizational change management solutions across the globe.
We proudly serve over 50 of the Fortune 100 across all verticals, such as:
Financial Services

Insurance

Healthcare

Life Sciences

Technology

Government

Manufacturing

Telecom/Utilities

Pharmaceuticals
Organizational Change Management Professionals & Support
The Judge Group leverages over 52 years of industry experience to provide the perfect organizational change management solution for our partners. Whether it is leading a major change initiative or supporting a new training program, Judge is ready to assist and lead wherever we are needed.
We have expert professionals across all organizational change management disciplines, including:
Change strategy and planning

Change communications

Learning strategy

Performance consulting

Rich media design

Project management

Instructional design

Knowledge architecture

Training delivery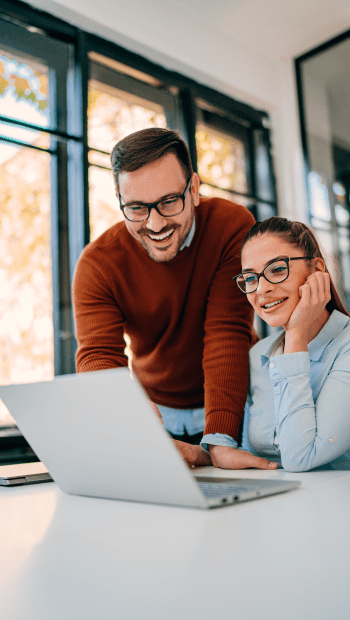 Organizational Change Strategy and Program Support
At The Judge Group, we have the resources and experience to help your organization create the strategy and plans to lead new change management efforts. And we have the ability to build assets and support the change programs you already have in place.
From standard change management deliverables to marketing & communications to a full offering of training tools, our experts offer a variety of supporting tactics and assets:
Learning strategies, performance gap closure strategies, communication, motion-graphic videos, infographics, training plans & programs, and knowledge/communications repositories

Stakeholder analysis, risk mitigation plans, and change readiness analysis & surveys
Ability to contract through us to assist with the development of individual skill sets

Assistance on a project-by-project basis to help your organization develop specific change assets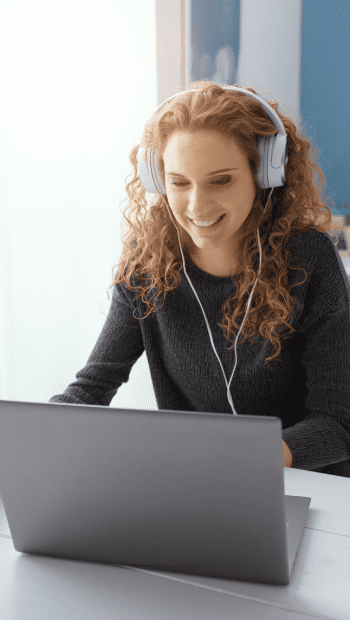 Organizational Change Management Methodology
What does methodology agnostic mean in the context of organizational change management? It means that our learning professionals do not push a single OCM methodology for our clients to use. We have experience using a variety of methods and tools to create the best change management approach and solutions to fit both your culture and the objectives of the initiative.
At The Judge Group, we can assemble organizational change management professionals with a variety of certifications, depending on your organization's needs, including:
Certified Change Management Professional (CCMP)

Prosci Change Management Certification

Certified Professionals in Change Management (CPCM)

Change Management Certificate Program from the Association for Talent Development

LaMarsh Global Managed Change AIM Change Management Certification